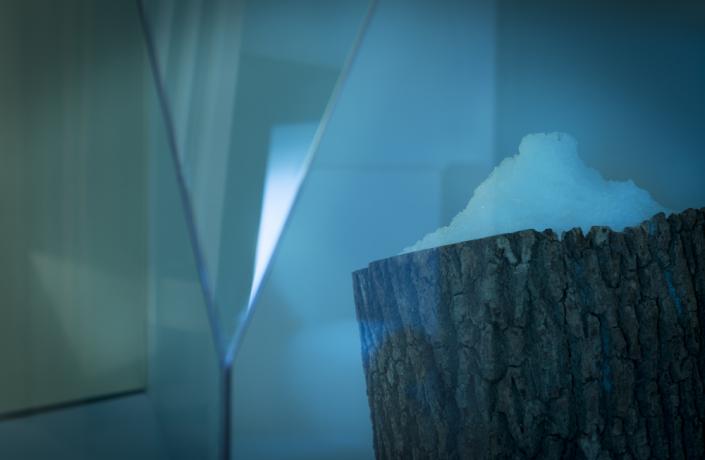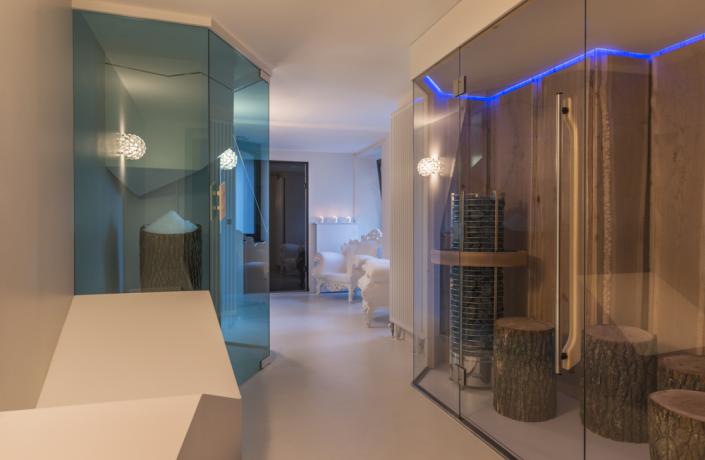 Spa hotel in Nantes
A taste of heaven
under the vaulted ceilings of the Sōzō
Heaven on earth exists right here within the Sōzō Hotel.
Welcome to our relaxation area where you'll find the ritual you've been looking for.
Intimate and elegant, this conceptual and designer space features a sauna, a steam room, an ice room and a sensory shower. It's perfect for your mind and body's well-being.